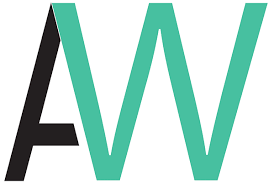 Acurweight
SH30 Floor Scale
Acurweight SH30
SH30 is designed to fulll the basic needs of
weighing while being oered at an economical
price. The platform is made from robust steel with a
stainless steel cover and is suitable for a range of
environments.
Features and Benets
High quality transducers – High resolution, digital output from a rugged load cell structure.
Durable loadcells – Water, dust and corrosion resistant.
Selectable scale conguration – Choose shutdown timer, display update rate, units, etc.
Model
Capacity
Resolution
Platform Size
Acurweight SH30-1000K
1000kg
0.2kg
1200 x 1200 mm
Acurweight SH30-2000K
2000kg
0.5kg
1200 x 1200 mm
Acurweight SH30-2000K
2000kg
0.5kg
1500 x 1500 mm
Acurweight SH30-3000K
3000kg
0.5kg
1500 x 1500 mm
Acurweight SH30-5000K
5000kg
1.0kg
1500 x 1500 mm