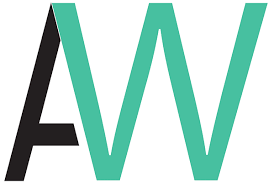 Acurweight
Acurweight ATL-817
ATL-817 provides quick reliable weighing and labeling for a variety of foods and produces. It
oers superior networking capabilities, allowing access to data from the back oces with ease.
Features and Benets
Accuracy and Consistency – High resolution, digital output from a rugged load cell structure.
Communication – Links to manifest systems, computers, process control systems, etc.
Easy Operation – A fully loaded yet easy and user-friendly interface.
Remote Accessibility – All the settings and records on the scale can be updated remotely via a computer.
Multiple Units – Units can be selected for each individual item, providing maximum exibility.
Model : ATL817
Capacity : 30kg
Resolution : 0-15kg/2g ; 15kg-30kg/5g
Printing Type : Direct Thermal
Communication : WIFI, 1 x RJ45, 1 x RS232
Dimension(mm) : 360(W) x 440(D) x 175(H) (The height is 490mm including display pole)
Net weight : ~8.5kg
ATL-817
30kg
2g ( 0-15kg ) / 5g ( 15kg-30kg )